6 tags
10 tags
LA Derby Dolls vs Charm City Roller Girls
genevievedavis: 2nd time shooting banked track derby. Two of my favorite shots.
LA Derby Dolls vs Arizona Derby Dames
genevievedavis: I just transferred over to the LA Derby Dolls & was very excited to be able to shoot this last game as my bout duty. I've never shot sports before, & let me tell you I have a whole new respect for sports photographers. This is not easy! Practice makes perfect, in the mean time here are some of my favorite images from the game:
6 tags
8 tags
6 tags
9 tags
WHEN I TRY TO SQUEEZE THROUGH A STOPPED WALL
rollerderp: Everyone needs a little cute on a Friday.
9 tags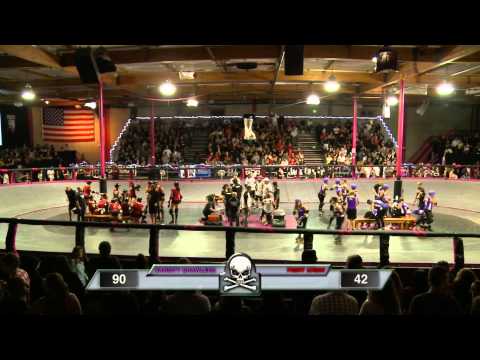 9 tags
6 tags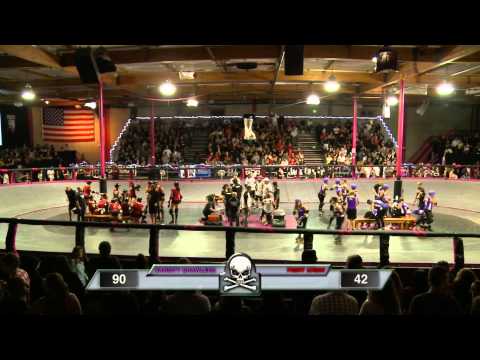 8 tags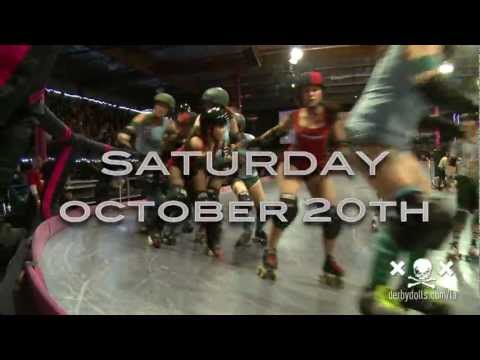 9 tags
6 tags
We hate to hear news like this. ChipIn and help...
http://onetoughmuffin.chipin.com/caitlin-muffin-krause
5 tags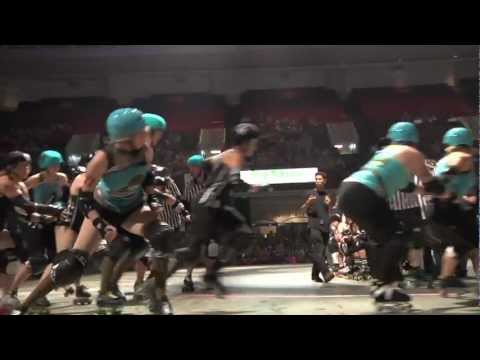 7 tags
5 tags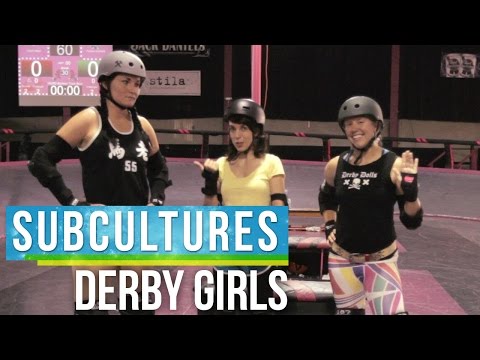 7 tags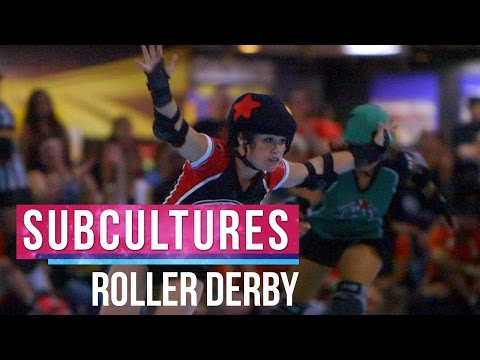 6 tags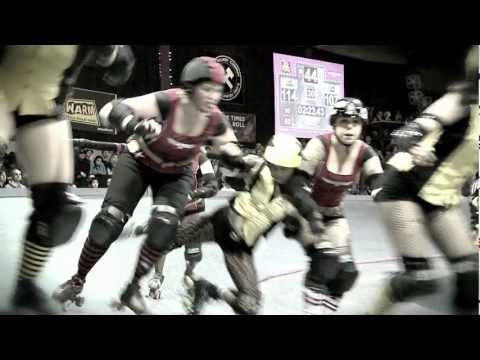 7 tags
6 tags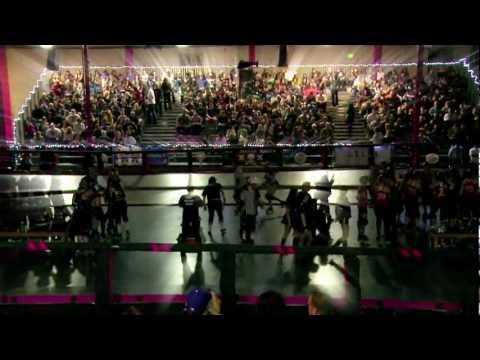 4 tags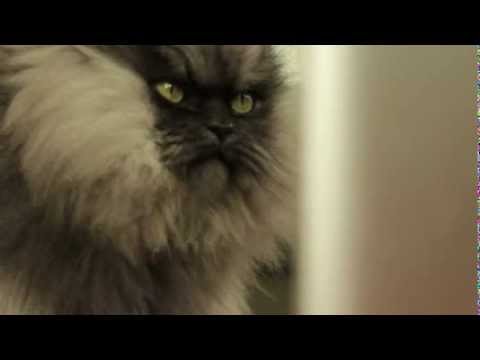 4 tags
Guess who has an instagram now?!?
We do!!! Come follow us @laderbydolls
5 tags
9 tags
8 tags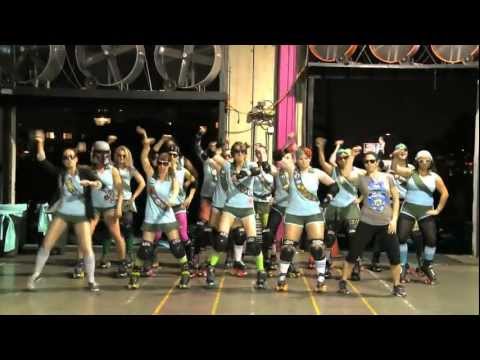 9 tags
http://statigr.am/p/276440160204009497_8526835 →
Such a great photo! Thank you for coming out! We hope you had a great night! :)